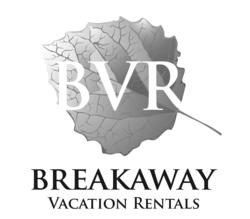 Aspen, CO (PRWEB) October 17, 2012
Breakaway Vacation rentals is using the new popular social media outlet, Pinterest, to highlight their properties. Breakaway Vacation Rental Pinterest shows there available rentals, Aspens surroundings and activities.
You can follow Breakaway Vacation Rentals boards by following BreakawayVR. They are hoping to gain exposure for their rental properties and show more people what Aspen, CO, has to offer. They also have properties in Costa Rica which will be on Pinterest. Pinterest will allow the public to share their interests in Breakaway Vacation Rentals and their dream vacations.
Breakaway Vacation Rentals...Changing the way we travel.