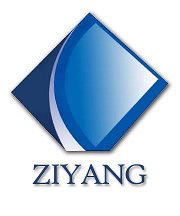 Deerfield Beach, Florida (PRWEB) October 17, 2012
Ziyang Ceramics is scheduled to present on both days during a luncheon from 12:30 pm - 3:00pm followed by a networking event where management will meet with investors in one-on-one breakout sessions at the forum.
Participation is by invitation and registration is mandatory. For more information on the forum or to schedule a one-on-one meeting, please contact Mr. Alan Stone at 310-444-3940 or visit http://www.southerncaliforniainvestmentforum.com/.