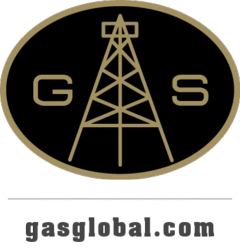 Houston, Texas (PRWEB) October 25, 2012
A leading offshore drilling services company has asked G.A.S. Energy Services Korea ("G.A.S. Korea") and Stopkorea, Ltd ("Stopkorea") to supply professional vessel certification staff in Norway.
The client operates a global fleet of 31 jack-up rigs, and has selected the G.A.S. Korea/StopKorea team to support its effort to provide next- generation vessel certification services using state-of-the-art vessel certification software. This system has been in final development by personnel in South Korea, where the new software was been field-tested by running it in tandem with traditional certification processes. This phase of the project has allowed the operator to familiarize himself with the software while validating its accuracy and functionality.
G.A.S. Korea and StopKorea will begin mobilizing operating personnel from South Korea to Norway around January 2013. At that time, the new software will be implemented for shipbuilding projects in-country.