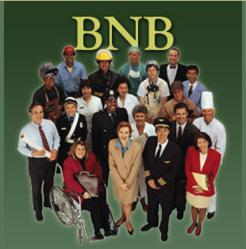 State law provides that employees must be paid overtime at one-and-one-half times their regular rate of pay.
San Diego, CA (PRWEB) October 22, 2012
On October 9, 2012, the San Diego labor lawyers at Blumenthal Nordrehaug & Bhowmik filed a class action complaint against Evolution Hospitality, LLC ("Evolution") for allegedly failing to pay their service employees all wages due to them, including overtime wages. Salas, et al. vs. Evolution Hospitality, LLC Case No. 37-2012-00083240-CU-OE-CTL is currently pending in the San Diego County Superior Court.
According to the class action complaint filed against Evolution, Workers were allegedly shorted on overtime pay because of a system in which hotel guests who contracted with Evolution were charged for a service charge, or mandatory "banquet gratuity." Part of this tip was paid to hotel workers. But, the suit alleges, the hotel management company failed to include such "bonuses" in the regular rate of pay for purposes of calculating overtime pay. As a result, the Complaint states that these employees were underpaid throughout their employment with Evolution.
For more information about your rights and how to claim your unpaid overtime wages call an experienced San Diego employment attorney today at (310) 981-3918.
Blumenthal Nordrehaug & Bhowmik is a California employment law firm that dedicates its practice to helping employees, investors and consumers fight back against unfair business practices, including violations of the California Labor Code and Fair Labor Standards Act.