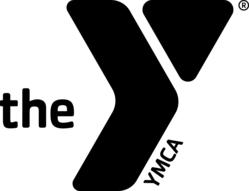 Rockford, IL (PRWEB) October 24, 2012
YMCA of Rock River Valley to host blood drives at both locations on Wednesday, November 7, 2012: Pennock Branch 10:30am-1:30pm and Northeast/Orth Road 3:00-7:00pm. Registered Donors that are not members will be eligible to join the Y with no joiner fee-a savings of up to $75. Current members will receive a free gift. Walk-Ins are welcome or you can call the Y to schedule an appointment. Pennock--815-489-1280, Northeast--815-489-3352.
You are probably eligible to donate if you are at least 17 years of age (16 year olds can donate with parental consent), in general good health and weigh at least 110 pounds.
The Rock River Valley Blood Center serves as a centralized, community blood center and is the sole provider of blood products and services to Beloit Health System, Edgerton Hospital and Health Services, FHN, Mercy Harvard Hospital, OSF Saint Anthony Medical Center, Rochelle Community Hospital, Rockford Health System, SwedishAmerican Health System and SwedishAmerican Medical Center—Belvidere.
For more information or to make an appointment to donate blood, please call toll free 877-RRVBC-99 or find RRVBC on the web at http://www.rrvbc.org.