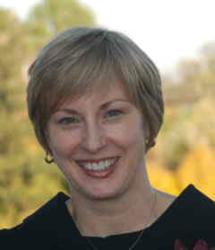 Recession is the father of entrepreneurism.
Historic Downtown Wake Forest, N.C. USA (PRWEB) October 27, 2012
If "necessity is the mother of invention", then "recession is the father of entrepreneurism".
New business opportunities are now available by using the retail business incubator. Most businesses fail due to unanticipated costs and lack of cash flow. The Cotton Company model is to provide staff, utilities, marketing, advertising and legal protection for the budding entrepreneur.
The new entrepreneur marketer, crafter or artist provides the ideas, merchandise and display in the business space to attract the potential customer to buy. Rarely is there an opening in a historic downtown building in a historic town to test new business ideas and concepts. The sharing of traditional business startup costs is shared by the entrepreneurial vendors minimizing risk.
Today, more than ever, the spirit of entrepreneurship is emerging as a way to survive and gain employment security by being self employed. Limited opportunities now available in The Cotton Company.