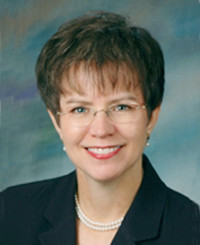 We love to get a chance to visit with our friends and neighbors at events like this one. Our most important goal is to be there for our clients and our community
Melbourne, FL (PRWEB) October 25, 2012
On October 19, Suntree Master Homeowners Association held Free Fall Fun & Movie in the Park, a family event for all ages. Local State Farm agent Tamara Corell helped sponsor the event, and had a booth there with her team member Christina Jones.
"We love to get a chance to visit with our friends and neighbors at events like this one. Our most important goal is to be there for our clients and our community," said Tamara.
Tamara gave away Halloween candy to all the children who stopped by. They also handed out soccer balls from State Farm for the kids to play with.
"It's fun to see the kids trick-or-treating in their costumes and all the fun fall activities," Tamara said. "I'm grateful to be part of such a vibrant community here in Melbourne."
Kids and families watched the movie Monster House at Spyglass Park at Suntree. They also competed in a costume contest, went trick-or-treating, and went on hayrides at the park. A pumpkin patch and bounce houses rounded out the fun.
Tamara Corell's agency is located at 7730 North Wickham Road, Suite 101, Melbourne, FL, and they invite everyone to stop by for some fresh-baked chocolate chip cookies. Their phone number is (321) 254-8686, and they are on Facebook at facebook.com/CorellAgency.