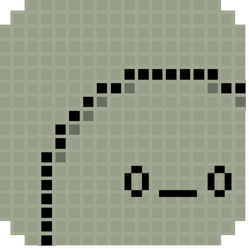 London, England (PRWEB) October 25, 2012
Portable Pixels are pleased to announce a free version of Hatchi is now available on the Google Play store for Android devices.
Android users are being sought after to look after and nurture a rare egg. Once hatched this Hatchi will need help to grow through several stages of evolution. There are many different forms the Hatchi can take depending on how well it's cared for, but if it's neglected by its owner, he will die.
Each Hatchi is cared for through an interface developed by Portable Pixels. A successfully raised Hatchi will be smarter, happier, and require less attention. The objective is to successfully care for the Hatchi until it is a fully grown adult.The game is available as a paid download as well as a free limited version that allows you to grow your virtual pet to the teenage level.
'Hatchi' is available on Google Play™ from here:
https://play.google.com/store/apps/details?id=com.portablepixels.hatchi
'Hatchi' (FREE) is available on Google Play™ from here:
https://play.google.com/store/apps/details?id=com.portablepixels.ht