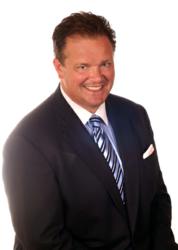 Boston, Massachusetts (PRWEB) October 27, 2012
Salem, New Hampshire DWI and OUI defense lawyer Mark Stevens will be a presenter on the faculty panel at the annual Massachusetts OUI Summit 2012 MCLE program at MCLE headquarters in Boston on December 12, 2012. This continuing legal education program will focus on cutting edge issues in defending OUI cases, and will include sessions on OUI-DWI field sobriety testing, cross examination tactics, collateral consequences of OUI convictions, OUI case law updates and more.
Attorney Mark Stevens will present a session on cross examination of the arresting officer in OUI cases. This program will be held at the MCLE conference Center, Ten Winter Place, Boston, MA on December 12, 2013 from 9:00 a.m. to 4:30 p.m. To register for this program contact MCLE at MCLE.org. This program was very well attended last year. Pre-registration will insure you a seat.
For more information on DWI laws, aggravated DWI laws and other legal information please visit Attorney Stevens' website and follow his blog.
Attorney Mark Stevens is admitted to practice in all state and federal courts in New Hampshire and Massachusetts, the United States Court of Appeals for the First Circuit and the United States Supreme Court. He is a frequent presenter at DWI, OUI and criminal defense continuing legal education programs.