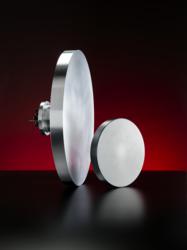 Batavia, IL (PRWEB) October 01, 2012
Cast Aluminum Solutions (CAS) is actively involved in several different heater projects for 450mm equipment. CAS utilizes a variety of solution approaches for these applications including a proprietary "cast-in' process, and other part constructions made from high temperature metal alloys. With an on site clean room, CAS ensures final product is assembled, packaged and shipped to industry standards. With experience in design, finite element analysis, vacuum leak testing, X-ray analysis, and manufacturing, CAS is uniquely qualified to partner with engineering teams to over come 450mm application challenges.
Call today, to start designing the next generation of pedestal heaters.
Also see our complete line of Circulation Heaters for hot gas needs.