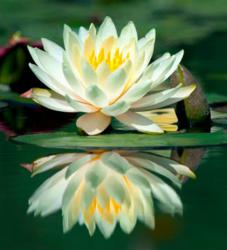 We use ancient medicine and current scientific research to help our patients prevent disease and heal themselves from within.
-Dr. Goldberg
Brooklyn, NY (PRWEB) October 31, 2012
Garden Acupuncture in Park Slope, Brooklyn has just released their new video on acupuncture and nutrition. Traditional Chinese Medicine (TCM) still uses food to prevent and treat many diseases. Eating "right" is not only a matter of eating nourishing healthy foods but of eating the right food for each individual and their current condition.
According to TCM, every food has an energetic property and flavor that can work with or against certain conditions. For example, if someone has a hot, sore throat and feels thirsty, they want to avoid foods that are hot and pungent such as garlic, onion, lamb and alcohol. They want to eat foods that are cooling and bitter such as cucumber, rhubarb, mint tea leaves and watermelon.
To book your appointment online,click here.
For more information, click here.
Garden Acupuncture is a family run, small business in the heart of Park Slope. They pride themselves on individualized, affordable care and are committed to offering the best holistic care to the local community.
790A Union St (between 6/7th Ave)
GardenAcu.com
646.234.3643
Specializing in fertility medicine, weight loss and allergies using acupuncture, Chinese herbal therapy and nutritional counseling.
Garden Acupuncture is a proud member of the SUNY PerksCard Program.