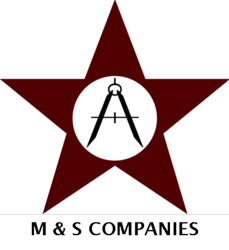 Spring Branch, TX (PRWEB) October 02, 2012
M&S Companies, Inc. is proud to announce the newest service addition, M&S Power Services, L.L.C. M&S Power Services will provide acceptance testing, commissioning, start-up testing, and maintenance services for all electrical equipment ranging from 480V to 765kV. Our experts will provide these services to utilities, industrial, and renewable energy clients throughout the Southwest United States. We are very excited to announce that Mark Ashcraft will be joining M&S Power Services to lead the effort.
Mr. Ashcraft has over 30 years' experience in testing, maintenance, and construction of electrical systems up to 765kV. He is experienced working in and around energized equipment within large industrial, utilities, and commercial facilities throughout the U.S and internationally. Mark is an experienced testing technician, team manager, and project coordinator. Please join us in welcoming Mark and his wife, Vanessa, to the M&S team.