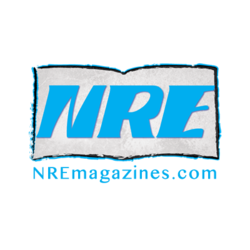 Our new website is accessible from both computers and mobile devices!
(PRWEB) October 04, 2012
National Renewal Exchange announced today the launch of their new website which allows existing customers to manage their magazine subscriptions online. The new site can be found here > http://nremagazines.com
Customers can browse from over 300 popular magazine titles within 20+ categories including; Automotive, Business, Cooking, Entertainment, Sports, and much more. Every feature on the new website is both tablet and mobile friendly so customers can manage their subscriptions at home or on-the-go (24 hours a day, 365 days a year). Customers can also change the address where their magazines are shipped by filling out a simple form on the website.
Other features of the new website include the ability to view current magazine subscriptions, make payments via credit card or PayPal, apply for a great new job, and join our company specific do-not-call list.
We have also joined the world of social media and customers can now interact with us on both Facebook and Twitter. Customers can start both the magazine exchange and bill pay processes directly from our Facebook page. Next time you're on Facebook look up "National Renewal Exchange" and "Like" us, or click here > http://facebook.com/NREmagazines
As our new website launches in this highly competitive industry, NRE's focus is set on high quality magazine subscriptions, outstanding value, and premium customer service. Our flexibility to customer needs, convenient social access, and the ability to maintain accounts from any device are just some of the many great features National Renewal Exchange delivers!