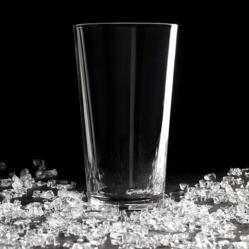 140 years experiance when choosing the right catering supplies.
(PRWEB) October 08, 2012
These days, the catering business is very competitive so you have to work really hard to succeed in this industry. One of the ways to ensure success is to carefully identify the correct supplies to run the catering business smoothly and efficiently.
When starting a mobile catering business to target sporting events and festivals, one will require a large amount of catering supplies. Most of these items will be disposable supplies such as glasses. trays, paper plates as well as plastic spoons, forks and cups.
Other supplies which are crucial for the success of a catering business include can openers, forks, knives, peelers, ladles and kitchen tongs. It's always a good idea to invest in the very best utensils since saving money in the long term will be a massive benefit to the cash flow. Durable and popular brands are designed to handle everyday demands of any kitchen.
In addition to the supplies, looking professional with the correct catering garments such as cooks/chefs jackets, trousers, hats and aprons help promote a professional catering organisation. These items will help to ensure that everyone is following the general hygiene standards, which including having minimal hair or skin contact with the food.
Stephenson.com
The writer is associated with Stephensons, a leading resource of catering supplies including plastic glasses restaurant & bar equipment, and light kitchen catering equipment. They have been serving the catering industry for over 140 years.