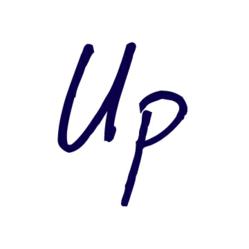 Positive news has just gone local
(PRWEB) October 09, 2012
Local positive news is here. Capitalizing on the idea that all news is local, the UpReport.com has added "Local Up News" to the Front Page. The UpReport.com continues to bring positive news to the forefront of media. Including the "Local Up News" section allows readers to enjoy area specific good news.
The cities included in the "Local Up News" launch are: Boston, Dallas / Ft. Worth, Los Angeles, Oklahoma City / Tulsa, and Seattle / Tacoma. Moving forward, more cities will be added. Readers are encouraged to write in and recommend cities to add to the list. Stay in touch for the latest "Up Cities".
Inspired by the positive reaction from readers, we invested in technology to bring positive local news to the Front Page. UpReport.com has broken new ground in positive news aggregation by gathering links, grouping articles by location and providing them on the Front Page. Linking to local good news enables readers to easily access positive news in their community.
The future looks great, and UpReport.com is excited for the growth of this new feature. While change is inevitable, one thing remains the same: our mission to bring you the best in positive news, updated continuously throughout the day, from a diverse set of sources.