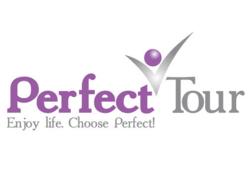 "We selected the five themes to represent a meaningful final touch to the exciting year 2012 has proved to be so far," said Daniela Ionescu, General Manager, Perfect Tour USA.
Los Angeles, California (PRWEB) October 10, 2012
• Relaxation before the Holiday Season is the professed intent of the 12-Day Luxury Anti-Aging and Wellness Tour in Romania and Hungary. The price of $2945 per person includes 21 customized Gerovital procedures at Alpin Resort Hotel 4*, among many other pampering treatments.