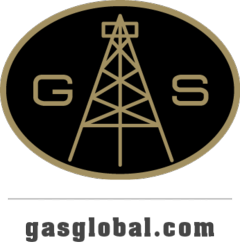 Houston, TX (PRWEB) October 18, 2012
G.A.S. Global Ventures announces the opening of its newest operation in Spain. Effective October 12th, 2012 Servicios Energeticos G.A.S. España, S.A ("G.A.S. España") became a registered Spanish company, fully capable of Spanish operations including the hiring of local personnel. The company has been established in an effort to stimulate the nations's manpower resources as oil and gas investment continues in country.
The current economic crisis in Spain has affected the oil and gas industry on a global scale. As the country works to regain it's balance, G.A.S. Global Ventures strives to escalate the economic revival efforts of the country and its people. G.A.S. España is dedicated to providing its knowledge of project-based energy-sector work to the nation's oil and gas industry. Already, the new operation has generated strong ties with nationals.
If you or anyone you know is looking for work in Spain or needs help hiring qualified professionals in-country, contact G.A.S. Global Ventures today: spainjobs(at)gasunlim(dot)com