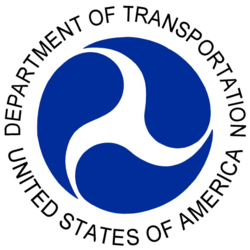 Tysons Corner, VA (PRWEB) November 01, 2012
The Short Term Lending Program (STLP) is a special financing program offered by USDOT's Office of Small Disadvantaged Business Utilization (OSDBU). The STLP is a program that provides a maximum loan amount of $750,000 and serves as a revolving line of credit for companies with DOT federally funded transportation contracts. The loans have a federally backed guarantee of 75% and allows for US Department of Transportation awarded contracts to serve as collateral to help you achieve cash flow needs.
Virginia Heritage Bank, now headquartered in Tysons Corner, with total assets of $740 million serves Northern Virginia and surrounding communities, with branches in Fairfax, Gainesville, Chantilly, Tysons Corner and Dulles Town Center. VHB is a full service bank providing an array of retail and commercial financial services.
David P. Summers
703-277-2200
http://www.vhbank.com
http://www.vhbmortgage.com
OTCBB:VGBK
Member FDIC