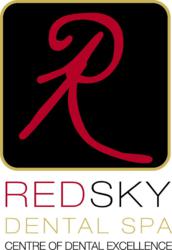 Doncaster (PRWEB UK) 2 November 2012
Dental crowns are placed over a tooth to protect a damaged area and improve the tooth's aesthetics. Crowns are great for improving the look of teeth but traditionally required multiple visits to a Dentist to get them fitted.
What is CEREC®?
CEREC® is a system for creating custom dental crowns. The system consists of three main parts: a camera that takes detailed images of the selected tooth, three-dimensional imaging software that creates a digital layout of the tooth's surface and the crown to be placed on it, and a precision milling machine that cuts a porcelain block into the desired shape. The success of CEREC® lies in the digital imaging technology, which enables the dentist to design the ideal dental crown, and then quickly and efficiently create that design with the precision milling tool.
Advantages and Benefits
Traditional methods of producing dental crowns involve at least two office visits because impressions of the teeth must be sent to a lab for fabrication of the porcelain restorations. With the CEREC® system, the need for two or more office visits, plus the trouble of wearing temporary crowns is eliminated. Instead, crowns can be created within one office visit .Dentists can now actually show patients images of the new dental crown, mill it, and place it in the same office visit. By using the CEREC® system, Dentists can save patients time and money, and achieves precise, effective results. .