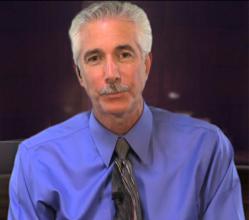 Chicopee, Massachusetts (PRWEB) November 08, 2012
As part of Elms College's Center for Law and Justice Lecture Series, Attorney Jan Schlichtmann will speak at Elms College at 6 p.m., November 15 in the Alumnae Library Theatre. Schlichtmann will discuss his career, both past and present, and answer questions from the audience.
Schlichtmann represented Woburn, Massachusetts families in the Anderson v. Cryovac case. The case was chronicled in book and film, "A Civil Action," starring John Travolta as Schlichtmann. He now focuses his efforts on consumer protection and environmental protection.
The Center for Law and Justice Lecture Series continues with two additional lectures planned for the spring 2013 semester. The lectures are free and open to the public, but registration is required. To register, visit http://www.elms.edu/civilaction.
Elms College is a co-educational, Catholic college offering a liberal arts curriculum that gives students multiple perspectives on life. Founded in 1928 by the Sisters of St. Joseph, Elms College has a tradition of educating reflective, principled, and creative learners, who are rooted in faith, educated in mind, compassionate in heart, responsive to civic and social obligations, and capable of adjusting to change without compromising principle.