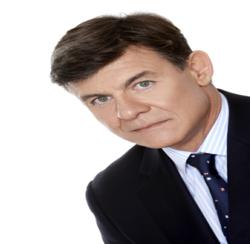 As Chairman, I aim to strengthen the development of the alliance as one of the leading prestigious global organizations of professional service firms.
(PRWEB UK) 10 November 2012
Mr John Kleopas has been appointed the new Worldwide Chairman for the Alliott Group, the global Alliance of Independent Accounting, law and Consulting firms.
Alliott Group is a worldwide alliance of independent accounting, law and consulting firms. With more than 170 member firms in some 70 countries, the group meets the local and cross-border needs of its members and their clients
In 1991 John founded the Accounting firm Kleopas Alliott Business Consultants SA, situated in Greece and has been a loyal member of Alliott Group since 1992.
Kleopas is also the founder and director of the company Kleopas Payroll Services Ltd, which is a Partner in Greece of ADP Employer Services International.
John has sat on the Board of the Alliott Group for a decade and during the Worldwide Conference in San Diego was elected Worldwide Chairman having previously served the last three years as WW Deputy Chairman and EMEA Chairman.
Kleopas Alliott: Accounting and Taxation Support. Regardless of the size, or the sector of your business, Kleopas Alliott supports with consistency and confidentiality, in full compliance with statutory requirements, all Accounting and Tax issues.
Through Kleopas Alliott you will enjoy, Cost Control, Accuracy and Stability.
The firm is providing its services and supports your business efforts worldwide, through its membership of Alliott Group since 1991. http://www.alliott.gr