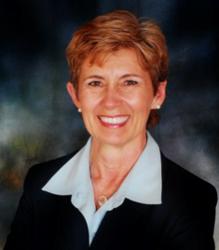 Quad Cities, Illinois/Iowa (PRWEB) November 12, 2012
The Quad Cities Chamber of Commerce has unveiled a new program aimed at raising awareness among area companies about the importance and value of hiring veterans and transitioning military.
"We Hire Vets" is the latest project of Hooah! Quad-Cities, a region-wide effort announced last spring to support the area's military, including its active soldiers, returning veterans and retirees.
"'We Hire Vets encourages companies and organizations to openly support and commit to hiring veterans," said Tara Barney, Quad Cities Chamber of Commerce CEO.
There are more than 5,400 military members within a 150-mile radius of the Quad-Cities, which is home to the Rock Island Arsenal, a major military installation. More than 500 businesses in the region conduct business with the Department of Defense, according to Barney.
The Quad Cities region is located 2.5 hours west of Chicago along the Mississippi River in western Illinois and eastern Iowa.