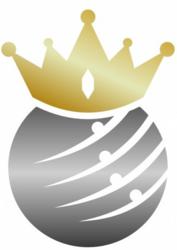 Over 400 angel investor groups and venture capital firms have been aggregated into this endeavor
Houston, TX (PRWEB) November 10, 2012
Finding capital for a business or start up is a difficult yet vitally important task. A task can mean the difference between success and failure.
That is why Conzortia Business Funding, Inc. has just released its Venture Capital Search Engine at VentureCapitalSearchEngine.com
"If capital dries up, the fledgling business dies," Robert Dobyns, CEO of Conzortia, stated. "We are opening up this resource to allow small businesses in America ready access to the groups that are willing and able to supply their much needed capital. Over 400 angel investor groups and venture capital firms have been aggregated into this endeavor. This resource will help to facilitate the creation of thousands of American jobs."
Dobyns, a serial entrepreneur, has a keen interest in American job growth, having launched his newest business endeavor based upon principles found in the JOBS Act, signed into law by President Obama in April.
"Corporate America is not growing. New job creation today starts with the fledgling businesses. Perhaps this tool can be a small cog in the mechanism of recovery in the U.S. employment economy," Dobyns explained.
To begin your search for capital funding sources today, visit VentureCapitalSearchEngine.com