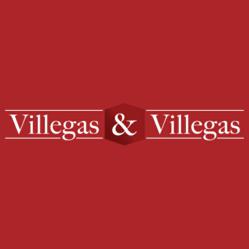 We felt like we had to join a global alliance of accounting firms so we could start with our quest for an international presence. We feel greatly honored to be a part of Alliott Group because they have offered us the opportunity to be part of an alliance.
(PRWEB UK) 12 November 2012
Alliott Group is a worldwide alliance of independent accounting, law and consulting firms. With more than 170 member firms in some 70 countries, the group meets the local and cross-border needs of its members and their clients.
Villegas y Villegas is an accounting firm founded by Guillermo Villegas in 1982.
The firm is located in one of Mexico's main industrial cities, and their clients have been expanding rapidly reflecting the scope of services offered by Villegas y Villegas
Currently the focus of Villegas y Villegas main clients' is the position within a global market for which Villegas y Villegas is now establishing a strong presence within the global community.