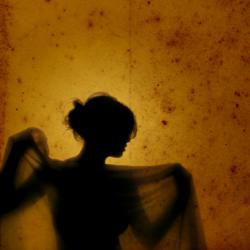 "You won't believe your eyes the first time you see one of these compelling images in person."
Jasper, GA (PRWEB) November 12, 2012
TrekShops LLC is proud to introduce its unique line of SublimeWallArt™; images that are sublimated into American made wood, glass and aluminum panels. The superior print quality, individuality of each wood canvas image due to grain variations, eye popping reflectivity of the sublimation process on metal (hand swirled canvas in particular) and the backlit "aliveness" created on glass makes the SublimeWallArt™ line truly unforgettable.
These predominantly contemporary images are made one at a time and each one is slightly different than any other...truly a "one-of-a-kind" piece of art. Later in 2013 we will offer limited edition, numbered and authenticated collectible art.
Sublime Wall/Art will be introduced to the public for the first time at the Atlanta Gift Show at Americas Mart in Atlanta from Jan. 11-15, 2013, Building 1, Floor 7, Booth P25. For more information go to http://www.sublimewallart.com or call 706.635.3699.