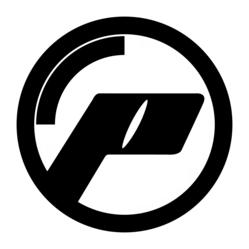 We offer the best locations nationwide, with discounts up to 70%.
Our simple reservation process, discounted rates, guaranteed reservations and hassle free cancellation policy, make airport parking a more pleasant experience for you.
San Diego, CA (PRWEB) November 16, 2012
Airport Parking Connection is pleased to announce a new parking partnership with Premier Parking Ventures USA.
The partnership adds six more locations in major markets to Airport Parking Connection's offerings with additional locations in Tampa and Los Angeles in the near future.
"We are extremely excited to offer the high quality airport parking reservations to our customers and to partner with a company that is truly enthusiastic about providing exceptional customer service," says Mandy Fitzberger, Online Marketing Manager for Airport Parking Connection. "The addition of Premier Parking Ventures USA will be a highly beneficial collaboration for both the consumer and the airport parking industry."
Airport Parking Connection provides service connecting the local communities to fifty-three airport parking regions across the U.S. Airport Parking Connection is committed to providing the best
parking rates available for off-airport parking options nationwide. For more information, visit http://www.airportparkingconnection.com or press inquiries email support(at)airportparkingconnection(dot)com.
About Premier Parking USA: Premier Parking's mission is to save you money while connecting you to a network of friendly and efficient parking facilities nationwide. Locations under Premier Parking's management continue to offer customers the best parking value available in the market with most facilities offering a fast and free shuttle service.