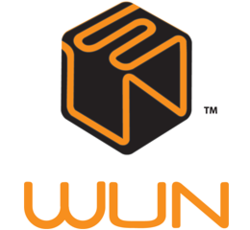 WUN systems provides workspace clients complete redundancy in terms of support.
Los Angeles, CA (PRWEB) November 20, 2012
WUN Systems, Inc., a workspace technology provider with headquarters in El Segundo CA, and New York, NY expands its regional reach, now adding Michigan to its list of office locations. WUN Systems also has offices in New York, California, and Nevada.
Executive suite and business center technology provider, WUN proves excellent customer service, coupled with unmatched voice, data, Wi-Fi, cloud, and Internet services pays off. "We at WUN, as well as our business center and executive suite clients, are excited for WUN's technical support expansion," says Dale Hersowitz from WUN Systems. He continues, "WUN systems provides workspace clients complete redundancy in terms of support."
It is not uncommon for workspace and executive suites to experience technical trouble from time to time, leaving the business center without functionality. WUN's business centers and executive suites consistently have continued technology services thanks to WUN's multiple location support centers and experienced engineer staff. The infrastructure and services WUN provides keeps workspaces and business centers operational 100% of the time.
ABOUT WUN
WUN Systems provides workspaces with data, telephone systems, VoIP, Wi-Fi, internet, security and cloud products designed specifically for executive suites in over 80 cities across North America. WUN Systems' voice and cloud-based technology products enable workspace providers to deliver enterprise-grade products and services to executive suite clients. For more information, please call WUN at 877-986-2801.