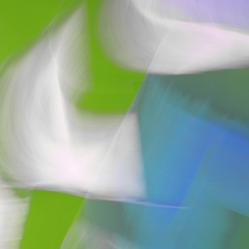 I spent around 6 months in a wheelchair as my legs refused to work properly, and at that time, my view of things changed quite dramatically, and my photographic output was really limited to what I could see from my chair
Franklin Lakes, NJ (PRWEB) November 20, 2012
Online fine art photography gallery PrintedArt is pleased to announce that it has added renowned visual artist and photographer Dennis Smith to its growing collection of reputable artists. Mr. Smith, who lives in Peterborough, England, extends the boundaries of photography into the abstract expressionist art previously only seen from artists like Willem de Kooning, Jackson Pollock or Mark Rothko.
Mr. Smith has worked as a photographer since 1982, venturing through many different styles over the years. In recent years he has concentrated mostly on abstract expressionism with the occasional landscape piece.
Mr. Smith is suffering from multiple sclerosis and considers the resulting limitations a major influence and turning point for his work. His portfolio at PrintedArt can be seen at http://www.printedart.com/collection/results/author%3A1361 and a recent interview with Mr. Smith can be found in the PrintedArt Curator's Blog.
About PrintedArt
PrintedArt is a web-based fine art photography collection, hand-selected by our experienced staff of curators who have created a highly selective gallery for the home decor and hospitality markets.
Every image in the collection is produced in a modern gallery-grade display format with acrylic finish, as a gallery-wrap canvas panel or as a wall mural.
The PrintedArt Photolab allows customers to print their own images in the same professional quality as our fine art collection.
For more information, contact PrintedArt at info(at)printedart(dot)com or at +1 201 301 9113.