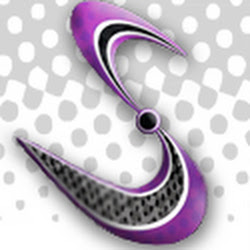 Connect to the World
Denver, CO (PRWEB) November 21, 2012
As a company, XSM has committed to helping 100 companies create developed and integrative websites in the next year. The steps needed to do so will require focus and attention on the needs of the customer. XSM encourages any businesses, both with and without a website, to examine their position in the online industry as it relates to the perception of their websites presence with customers.
XSM goes on to say that "Many companies understand the value of having a website, or for some updating their web presence, but have refused to do anything because they simply do not know how it will benefit them." While many companies simply focus on the development side, XSM professes the education of its clients to help them better understand why they need a website. "The important thing to know in this industry is why customers are doing what they are doing," states Justin Howard, CEO of XSM. Howard later goes on to say that, "By informing our target market, we can help them make better decisions regarding their company. This will be the focal point of our model...to help our clients understand."
XSM has a current Black Friday promotion going on right now for any businesses looking to start the process of website branding. Any business that may have a need for website development are encouraged to visit http://www.ConnecttotheWorld.com to learn more. "Our clients are very important to us. Not only do they help us grow as a company, but we help them achieve their goals, get more sales and develop better relationships. That in itself is worth everything to us."