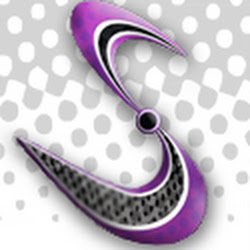 Connect to the World
(PRWEB) November 23, 2012
As a company, XSM would like to thank each of its customers for helping them become one of the most successful companies in their industry over the last 3 years. XSM understands that they would not be successful if it were not for the loyalty of their customer base.
"The customer is #1, always" says Founder Justin Howard. "Nothing comes ahead of the customer. We want our customers to be as successful as possible. As a company we are focused on helping each client understand the importance of their web development strategy. I think that's what separates us from the rest. We inform and educate the customer."
XSM focuses on bringing added-value to its customers in web development. Anyone looking to build their brand is encouraged to see how XSM can help them. Howard closes by saying, "As we continue to move forward as a company we will always have the needs of you, the customer, in mind. Our foundation is the customer. Always has, always will be." XSM can be contacted through their website at http://www.ConnecttotheWorld.com.