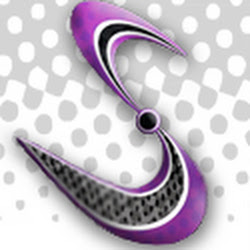 Connect to the World
(PRWEB) November 24, 2012
Seek to understand then make the decision to move forward. This seems to be the focus for web development company XSM, who is announcing the release of their first newsletter. "We want to provide an environment that promotes the growth of the customer" states Founder Justin Howard. "When the customer is more educated, they can make better decisions. Decisions that will make them more successful. This is the goal of our newsletter."
XSM provides many tools for both current and future clients. Clients can subscribe to their blog, become an active follower of their newsletter, or stay in touch with them through social media. XSM is constantly educating their customers on industry news, happenings, etc. "Our blog acts as an open door to our companies philosophies", says Howard. "Customers can get in touch with who we are, what we do and how we go about our business. Our newsletter, on the other hand, helps clients get an array of information, from company deals to current trends in the industry. Lastly, our social media presence is used to educate, as well as build relationships with customers. We want our customers to ask questions. When they ask questions, they learn and that's what it is all about."
Anyone can connect with XSM by visiting their website, http://www.ConnecttotheWorld.com, or by email at Info(at)ConnecttotheWorld(dot)com.