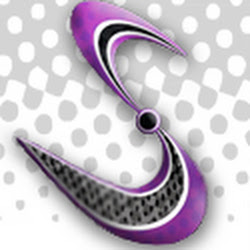 Connect to the World
(PRWEB) November 26, 2012
XSM is updating its customers on a new array of packages that they will offer clients to complement the scope of current work within web development. Clients, both current and prospective, should expect to see these packages within the next 30-45 days maybe even soon.
Owner/Founder Justin Howard had this to say about the release of these new packages, "Web development is a key strategy for new businesses as well as existing businesses. By offering the client a comprehensive package that will help complement their online presence, we are providing more value to them. It is our belief that these packages will greatly increase the exposure and recognition of the clients web presence."
XSM is a web development company specializing in building comprehensive online strategies for clients. Additional information can be acquired at http://www.ConnecttotheWorld.com.