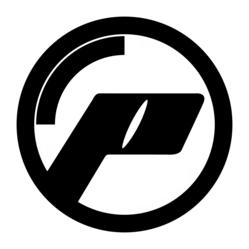 We offer the best locations nationwide, with discounts up to 70%.
Our simple reservation process, discounted rates, guaranteed reservations and hassle free cancellation policy, make airport parking a more pleasant experience for you.
Arlington, VA (PRWEB) November 28, 2012
Airport Parking Connection has partnered with the Hilton Crystal City at Reagan National Airport to provide parking services for DCA travelers.
The partnership with Hilton Crystal City brings Hilton's reputable, quality parking services, and location to Airport Parking Connection's expanding beltway market.
"We are incredibly thrilled to bring the trusted brand name of Hilton to Airport Parking Connection customers," says Mandy Fitzberger, Online Marketing Manager for Airport Parking Connection. "The Hilton name is synonymous with outstanding service and we are proud to offer beltway customers a means of quickly and conveniently experiencing Hilton's quality covered parking."
Airport Parking Connection provides service connecting the local communities to fifty-three airport parking regions across the U.S. Airport Parking Connection is committed to providing the best parking rates available for off-airport parking options nationwide. For more information, visit http://www.airportparkingconnection.com or press inquiries email support(at)airportparkingconnection(dot)com.
About the Hilton Crystal City at Washington Reagan National Airport: Conveniently located next to Reagan National Airport, the Hilton Crystal City at Washington Reagan National Airport hotel is the perfect base to see the sights of the USA's capital city. The National Monuments, Government Agencies and Museums are accessible via the Metro located within walking distance from this Arlington, VA hotel. We offer a free shuttle bus service daily between the hotel and Reagan National Airport (DCA), the Crystal City Metro station, nearby shopping, restaurants and businesses.