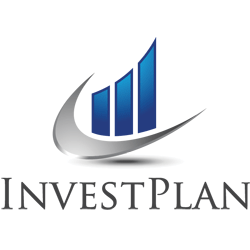 In a busy holiday season when everyone is spending money, we wanted to reach out to consumers to re-focus them on prudent investment and financial planning.
Las Vegas, NV (PRWEB) November 28, 2012
InvestPlan.com is a leading provider of online flat fee investment planning, investing advice & review services. The firm creates custom investment plans and asset allocations that investors manage on their own, without paying the big commissions most brokers charge their clients. They also provide investment portfolio review services and have ongoing investment advice services for a yearly fee.
In the month of December when investors are usually busy spending money, the firm is hoping to re-focus investors on prudent investment and financial planning practices. InvestPlan is offering a 25% discount on all services.
The Las Vegas based financial advisor firm works directly in-person with private clients in Las Vegas, in addition to providing web based solutions for clients nationally. The firm was founded by Greg Phelps, a CERTIFIED FINANCIAL PLANNER(TM) and Accredited Investment Fiduciary(R) in 2005.
To take advantage of the 25% of discount, visit InvestmentPlan.com and enter code "Christmas". The discount code is good through the entire month of December.