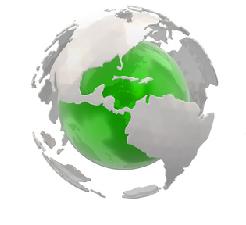 Omaha, NE (PRWEB) December 05, 2012
National Data Group has been selected for the 2012 Omaha Award in the Marketing Consultants category by the U.S. Commerce Association (USCA). U.S. Commerce Association's Award Plaque Honors the Achievement. National Data Group of Omaha was recently selected to receive the American Business Achievement award which recognizes business excellence through customer service as well as superior products.
National Data Group is world renowned as a quality provider of business leads, opt-in email lists, and a provider of a plethora of direct marketing services. National Data Group is based in Omaha, NE and prides itself in its consultive approach and impeccable customer service.
Having recently initiated major campaigns for unique Fortune 500 companies, National Data Group's expertise in email marketing and permission based email broadcasting continues to grow and expand to meet the needs of its diverse customer base.
The USCA "Best of Local Business" Award Program recognizes outstanding local businesses throughout the country. Each year, the USCA identifies companies that they believe have achieved exceptional marketing success in their local community and business category. These are local companies that enhance the positive image of small business through service to their customers and community.
Various sources of information were gathered and analyzed to choose the winners in each category. The 2012 USCA Award Program focuses on quality, not quantity. Winners are determined based on the information gathered both internally by the USCA and data provided by third parties.
National Data Group
http://www.nationaldatagroup.com
877.366.3360