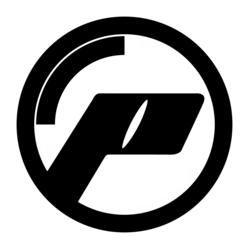 We offer the best locations nationwide, with discounts up to 70%.
Our simple reservation process, discounted rates, guaranteed reservations and hassle free cancellation policy, make airport parking a more pleasant experience for you.
(PRWEB) December 05, 2012
"Premier Parking USA at LAX has announced their Grand Opening to the public on December 15th, 2012 with Airport Parking Connection," says Mandy Fitzberger, Online Marketing Manager for Airport Parking Connection. "With the lowest daily rate and just in time for the holidays, customers can find the best deal and reduce the hassle of searching for LAX airport parking."
Airport Parking Connection provides service connecting the local communities to fifty-three airport parking regions across the U.S. Airport Parking Connection is committed to providing the best parking rates available for off-airport parking options nationwide. For more information, visit http://www.airportparkingconnection.com or press inquiries email support(at)airportparkingconnection(dot)com.
About Premier Parking USA: Premier Parking's mission is to save you money while connecting you to a network of friendly and efficient parking facilities nationwide. Locations under Premier Parking's management continue to offer customers the best parking value available in the market with most facilities offering a fast and free shuttle service.