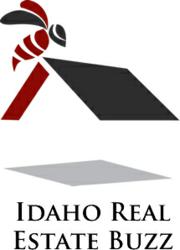 Thompson Homes has been building Homes in Treasure Valley since 1969
Boise, ID (PRWEB) December 06, 2012
Thompson Homes has been building in the Treasure Valley since 1969. The company is known for building elegant homes that are made to last and look amazing.
Debbie Smith talk about two new homes that Jeff Thompson is starting in Castlebury West Subdivisions in Eagle Idaho. These two homes will be upper end homes and one will have a basement. Jeff Thompson also has two additional lots for custom homes in Castelbury West Subdivision.
Check out this week's edtition of Idaho Real Estate Buzz.