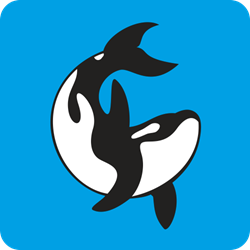 Organized people are just too lazy to look for things.
(PRWEB) December 14, 2012
With regards to the progress of the work and the upcoming release of EverDo.it for the iPad, Onemln Ltd has shared the latest news from the EverDo.it project.
The release date of new GTD Application for the iPad version is only just around the corner. EverDo.it aligns productivity groups of applications and can be fully synchronized with notes made in Evernote. For those who are interested in further details about the application, it is possible to sign up for more information at http://www.everdo.it.
Onemln needs to work hard over the next few days, whilst EverDo.it fans provide feedback. The EverDo.it team involves a large amount of GTD communities already and wants to meet all of their requirements. The team hopes that all of the developing and testing of last Release Candidate will be finished no later than the December 17. Afterwards, the team will ship EverDo.it v1.0 to the AppStore for review and acceptance. This schedule will hopefully enable the EverDo.it version 1.0 for iPad devices to be available later this year.
Onemln team is simultaneously working on a version for the iPhone. This should be available in January 2013. The long term plans for EverDo.it include a cross platform application covering Android Devices, as well as web interfaces.
About Onemln:
There are people who have at least one idea each day, which they wish they could realize in order to make other people's lives easier and happier. When their paths cross, the only thing to do is to find a way to realize their best concepts. We have created an application which will aide people in achieving their creations.
Our target is to achieve one million downloads during the first year.
Those of us who create OneMln, all come from different professional backgrounds. What we have in common is the will to think, to create, and to achieve our ideas.