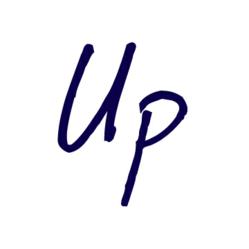 (PRWEB) December 11, 2012
The UpReport.com is celebrating the Hanukkah Festival by adding a Hanukkah Up News section to the Front Page. Hanukkah is celebrated by the Jewish people to commemorate the victory of the Jewish army over the Greek soldiers and the re-dedication of the Holy Temple in Jerusalem. Also know as the Festival of Lights, one of the traditions is giving gifts to Jewish children and encouraging them to give to charity.
The UpReport.com will have a special focus on positive Hanukkah news. The Hanukkah Up News section will be updated daily with the latest good Hanukkah news stories and articles.
If you have a positive Hanukkah news story send it to the UpReport.com. On the Front Page of the UpReport.com there is a form to send in news stories. Receiving news stories from our readers has been a great way to keep the UpReport.com on the cutting edge of good news and to keep in touch with readers.
Hanukkah is a time of reflection and family. It is also a great time to get out and give something back. The UpReport.com will be looking for good and positive Hanukkah news stories and articles this month, while staying true to our mission: to bring positive and happy news to the forefront of media. The UpReport.com does this while bringing you the best in positive news, updated continuously throughout the day, from a diverse set of sources.