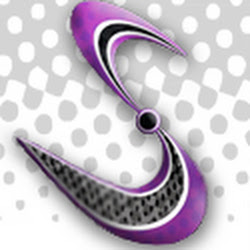 Connect to the World
Denver, Colorado (PRWEB) December 11, 2012
A survey conducted on small businesses by the Citibank revealed some important stats about small businesses and how such businesses foresee the internet as a medium for marketing. The survey results were published in the month of June this year and found that many small businesses use the internet as a medium for marketing and building a large customer base. In the survey, 70% of the respondents agreed they used the internet for marketing purposes, while 60% of the businesses stated they used email ads and 40% used social media platforms. The survey also found that many owners planned on making good use of the internet in the future for their business.
"Although small business owners have been slower to adopt online marketing channels, they are clearly warming up to using these tools to target customers," said Maria Veltre, Citibank's Managing Director of Small Business Marketing and Customer Experience. She added, "They are seeing that social media platforms can be an efficient and cost effective means to increase awareness of their business, engage with customers and, ultimately, to drive growth."
With the growth of small businesses wishing to avail the opportunities brought about by the internet, many business consultancy and web development companies have formed to fulfill the needs of these businesses. Out of the many, one of the fastest growing web development companies is found to be XSM. XSM has dedicated itself in helping small businesses prosper and make the best use of the cyberspace.
XSM offers business consultancy services in which it guides businesses on how to make the most out of the internet, and use the medium as a means of marketing and building a large customer base. It has helped over 30 businesses and the company's work can be viewed on http://www.connecttotheworld.com/. XSM has recently also introduced many web development packages which are economical and beneficial for businesses of all sizes. More information regarding the company can be found on http://www.connecttotheworld.com/.