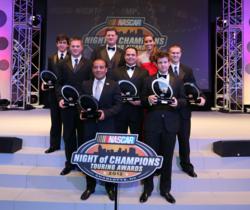 Del Taco uses itxtdeals to send out local text messages. Charles is great to work with and the results have exceeded my expectations.
Dallas, TX (PRWEB) December 12, 2012
Itxtdeals.com LLC a leader in text message mobile communication (http://www.itxtdeals.com), has expanded its services, made up of Smartphone apps, mobile websites, Large format print services and search engine marketing. The new products is to provide industry and consumer insights that help itxtdeals to develop the next generation of mobile communication solutions.
Beginning in January they will be expanding their services for Del Taco to Texas, The Dallas/FortWoth area will incorporate text message marketing in to their stores, based on the incredible results in Arizona.
As Itxtdeals.com LLC launches in 2013, they believe text message marketing will grow even faster than 2012, by integrating new products that will allow clients to become savvy in the mobile arena.
Itxtdeals looks forward to 2013 for its partnership with Cassie Gannis Racing, Cassie was awarded the D4D, Twenty-six drivers from different forms of racing all over North America will showcase their skills in front of NASCAR team owners and executives at the sixth annual Drive for Diversity Testing & Evaluation Combine presented by Sunoco. Cassie has been racing since she is 10 years old, she is also this years winner of the "Most Popular Driver" chosen by the fans.
itxtdeals is very proud to be one of Cassie Gannis Racing Sponsors.