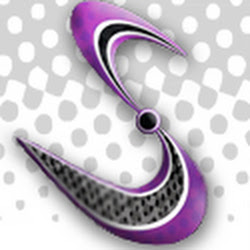 Connect to the World
Denver, Colorado (PRWEB) December 12, 2012
A survey conducted by Citibank on small businesses found many of them fail to make the best use of the internet, or are unable to optimize its use. The survey found that many of the business owners found that the medium is not time and cost effective.
"The perception is that these channels are expensive and time-consuming, but the reality is there are simple ways to reach current and prospective customers online. Small businesses have a great opportunity to leverage online tools and social media to market their businesses and to help drive growth," said Tracey Weber, Citibank's Managing Director of Internet and Mobile for North America Consumer Banking. She added, "Today, the web is the first place consumers go for information on products and services,"
The survey also found that only 70% of the small businesses had a website. With the growing trend of the internet, XSM introduced web development services to help small businesses make the best use of the internet. Since many of the owners of the businesses might be unfamiliar with the latest tools available on the internet and the various internet marketing strategies, XSM provides techniques on how to optimize the use of the internet.
XSM is one of the fastest growing online based business which has catered to the needs of about 30 plus businesses this year alone. It ensures unique strategic plans are devised in order to help small businesses grow and increase their market share. Much of XSM's work can be found on its website http://www.connecttotheworld.com/ where it showcases its past work along with its web development packages. Along with educating businesses about the internet and helping them make an online presence, it also provides business consultancy services on how to optimally build a brand online. The packages have recently been updated to suit the needs of businesses and can be found on http://www.connecttotheworld.com/.