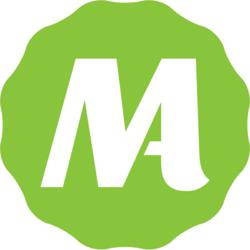 if you can code, companies will fight for you
London (PRWEB UK) 18 December 2012
Makers Academy, a new London startup, estimates that there are currently 12,000 software developer positions available in London alone[1]. The supply of people who know how to program is not even coming close to meeting the demand. Bottom line: if you can code, companies will fight for you.
Makers Academy is seeking to bridge this gap by taking highly skilled accepted applicants through a ten week course that teaches them everything they need to know to obtain an entry level software developer position. In addition, they've gone out and partnered with London's top technology companies who are seeking developers to try and place 100% of the graduates who are seeking employment into positions.
Makers Academy has conducted research on where most people fail when learning how to code and more importantly, what the best developers do to keep their skills sharp. This research has resulted in a new way of teaching people this invaluable skill.
Applications are now open at MakersAcademy.com
1. Source: GlassDoor.com (14 Dec 2013)