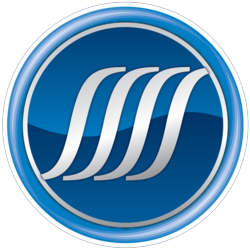 "We are excited to work directly with the researchers and laboratories to support them in their important work."
Robert Phelps, CEO
Trenton, ME (PRWEB) December 17, 2012
Bar Harbor BioTechnology (BHB) announced today that it will begin offering its StellARray™ Gene Expression System directly to customers on January 1, 2013. BHB's inventoried arrays for mouse, rat, chicken and human research will be offered, with C. elegans and zebrafish arrays becoming available by the end of 2013.
"We are excited to work directly with the researchers and laboratories to support them in their important work," said Robert Phelps, CEO. "We are always looking for new ways to improve on our products and services. Thanks to the support of the Maine Technology Institute, we will be adding C. elegans and zebrafish arrays to our product line, allowing us to provide services and support to laboratories working with these model organisms."
BHB's other products and services include XenoQ™ Assays, Global Pattern Recognition™ bioanalysis software and GeneSieve™. The company also offers custom design and laboratory services to its customers.
Bar Harbor BioTechnology is a privately held company that was formed in October 2006 and is located in Trenton, Maine. It offers bioanalysis software and consumables for purposes of genetic research in areas of cancer, stem cell research, immunology, metabolism, and specific neurological disorders.