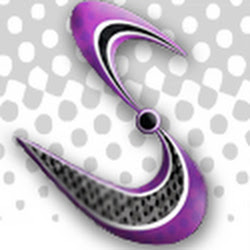 Connect to the World
Denver, Colorado (PRWEB) December 15, 2012
The past recession shook the economies of many countries. Thousands of businesses were shut down and more found themselves hanging by a thread. Small and medium enterprises found themselves more in trouble as compared to big corporations. But to give some hope back to the SME sector, the federal government has announced that a tax-free threshold will be provided from next year. This piece of information was made public on 11th December at http://www.theaustralian.com.au/news/breaking-news/small-business-hopeful-for-2013-myob/story-fn3dxiwe-1226534091315. The tax relief will provide the perfect opportunity for SMEs to stop worrying about cost-cutting to stay afloat. They can afford to spend on services and capital that will pave the way to a brighter and more secure future. The Employment is also predicted to rise from next year.
Small businesses usually face more problems than big corporations. This is because the competition in the SME sector is much tougher and calls for greater cost cutting and efficiency. Even though some businesses might succeed in finding the perfect edge to win the competition, others lack such opportunities. For businesses like these, consultancy services and web development services are recommended to tap into broader markets. These consultancy services guide businesses in the right direction and provide the ideas that guarantee success.
Reliable online business consultancy service providers such as XSM have made it extremely convenient for SMEs to grow and succeed. XSM provides other services such as website development and design which helps businesses develop a lasting brand image and gain loyal customers or clients on http://www.connecttotheworld.com/. A strong brand is crucial to the success of any company. Brands are the deciding factor of whether the company will reach its potential or fail. Website development packages can be customized according to the needs of each company and can be explored on the dedicated website. Visit the website at http://www.connecttotheworld.com/ for more information regarding XSM and its offerings.