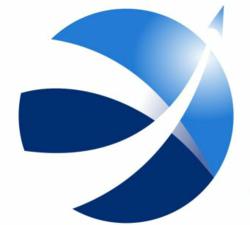 Working with Success Performance Solutions these past 3 years has changed my business. It has increased my business over 200%.

Michelle Bisno, Ed.D
Achievement in Motion LLC
Lancaster, PA (PRWEB) December 18, 2012
Success Performance Solutions (SPS) announced a new workshop to prepare management consultants, business coaches, and recruiters in the art and science of using employee assessments. The application focus is employee screening, hiring, succession planning, and development.
According to its president Ira S Wolfe, SPS is enrolling participants for the April 10-12, 2013. CriteriaOne Employee Assessment and Hiring System workshop. Advance registration, which includes lodging and travel allowances, ends January 15, 2013. Registration is limited to 12 participants on a first come, first served basis.
Success Performance Solutions was founded by Ira S Wolfe in 1996 to improve hiring and leadership development systems in small businesses and simplify access and delivery of employee assessments. It has attracted clients across the United States and Canada in manufacturing, healthcare, call centers, retail, financial services, hospitality, insurance, and technology sectors.
CriteriaOne is a system designed to align employee competencies to company strategies by selecting the appropriate assessments to expose high potential characteristics, abilities, and values as well as performance traps.
Success Performance Solutions is an industry leader in the employee assessment and talent management community. As experts in pre-employment and leadership assessment, their CriteriaOne: The Whole Person Approach training workshop will share best hiring practices and techniques for becoming subject matter experts in employee screening and selection. By integrating job required competencies with individual personality, values, and skill factors, hiring managers and consultants will learn how to match, manage and motivate a highly effective workforce.