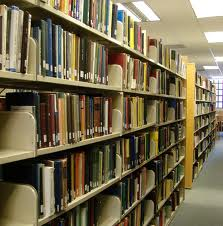 Leicester (PRWEB UK) 19 December 2012
Snazal Books Wholesale and Distribution is the UK's leading children books supplier and distributor having grown from a small family business to a large successful organisation. Snazal books wholesale has 14 warehouse based in the UK and is still looking to expand even further. Snazal in 2012 has won a Books distribution Award for Supply childrens books all over the world.
Snazal books wholesale and distribution was founded in 2006 by Suleman Thadha and Supna Thadha at their Leicester home, and has been supplying booksellers ever since. The company's expertise in wholesale distribution has helped independent booksellers, book chains, internet retailers, national newspaper groups and post offices, libraries and distribution partners strengthen their markets with the sales of books. Having been the pioneer in the UK book industry for home/consumer delivery, Snazal continues to be the leading supplier of childrens books to internet retailers both in the UK and worldwide. Snazal books wholesale also provides a cost-effective and efficient distribution operation for publishers via Snazal books Services.
Snazal books wholesale has expanded over the years and now has a great distribution centre in Leicester offering a first class service with next day dispatch. Snazal books wholesale also has the ability to ship to any country worldwide and the facility to supply 2.2 million books in print.
Snazal Books Wholesale Summary Business Type: Limited Company Industry: Book wholesale Founded: 2006 Founder(s): Suleman Thadha Headquarters Leicester, UK Key people: Suleman Thadha - Managing Director Website http://www.snazal.com