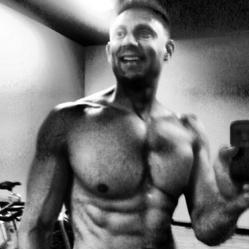 Monroe, Wisconsin (PRWEB) December 20, 2012
Tischler Brothers Fitness announces the launch of their new website on twitter. This new website is for the sharing of motivational stories on fitness. These stories include weight loss, fitness goals attained, healthy meals, or just a good workout that has been enjoyed. The Tischler Brothers hope that these stories that are shared will help inspire others to reach for their goals.
Tischler Brothers Fitness will also share motivational stories on the website. Along with healthy eating ideas, meals that have been cooked, progress pictures. To follow the Tischler Brother Fitness go to https://twitter.com/TischlerBrothe1
Tischler Brothers Fitness look forward to hearing motivational stories from around the world.