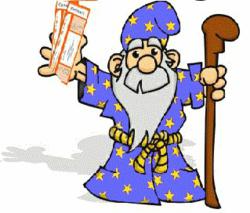 (PRWEB) December 26, 2012
Week 17 is the final week of the season for most teams in the NFL. This is the last chance for fans to go out and see their team play this year. There are still a few teams trying to lock up a playoff spot, which should lead to an exciting week. According to Whiztix.com, the highest prices this week are not surprisingly in Minnesota, and Washington.
These two teams if they win can make the playoffs for the first time in a few years. Teams that are in the playoffs with not much to play for the tickets are currently priced a little more affordable. Currently to go see the Colts play the Texans tickets are at around face value.
Every game where the home team was eliminated from the playoffs however, ticket prices are currently less than face value. According to Whiztix, season ticket holders of eliminated teams usually try to dump their tickets on the secondary market this time of year. This leads to great deals on pricing. All the current prices for week 17 ticket deals can be found on Whiztix.com