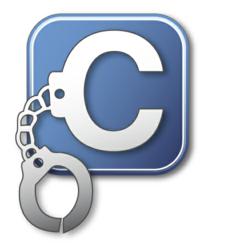 CriminalLaw.com launches their Q&A forum.
(PRWEB) December 29, 2012
CriminalLaw.com is a website dedicated to the criminal defense community. It brings together criminal defense attorneys and other services who support the criminal defense field to provide information and support for the public.
One of the resources http://www.criminallaw.com just launched is the question and answer forum. This forum allows a person with a legal question to post it to the site anonymously. Whether you have a question about having your record expunged or finding a bail bondsman, CriminalLaw.com can help.
Lawyers who have opted in for the Q&A section are alerted that there is a new question. Any attorney who has a completed profile with CriminalLaw.com can provide an answer through their account and their comments will be posted on the site immediately.
The Q&A forum is a great way for attorneys to showcase their expertise. Every time an attorney posts an answer, they are given credit with a thumbnail photo and link to their CriminalLaw.com profile. The community can rate their answers and highly rated answers will be pushed to the top of the forum. This allows an attorney to help their community without scheduling an appointment or even picking up the phone.
The forum will prove to be very helpful for local attorneys providing answers to local questions. Many laws vary from state to state so the knowledge and expertise of a local lawyer can be invaluable. Attorneys are not limited to only answer questions posted near them. A lawyer can choose to answer any question that they can provide more insight to.
There is not cost for an attorney to sign up for a profile on CriminalLaw.com. Any criminal defense lawyer can claim their profile, add all of their professional information and participate in the community right away.